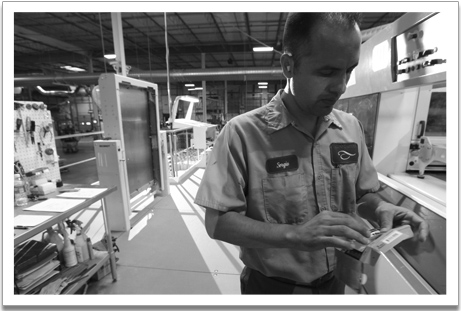 Customer Account Manager
Accord Carton is seeking a full-time Customer Account Manager to work in our Alsip, Illinois location.
This position requires you to provide superior customer service to accounts, customers orders, and supports sales representatives. You will also provide support and information to design, production, and prepress departments. You will be required to function in a professional manner, with a sense of urgency, and must be detailed orientated in order to increase our value as a packaging supplier.
Duties and Responsibilities:
Engaging assigned customers and providing guidance, support and knowledge resources that achieve customers business objectives.
Collaborate with other staff to complete service requirements and requests from customers and sales representatives.
Process job estimates, job specifications, designs and color approvals, samples, production trials. shipping releases, and order invoicing.
Advocate for solutions, product enhancements and other actions to meet the customer's needs, and maintain customer satisfaction.
Prioritizing orders and resolving conflicts that may arise between customer requirements and production schedule, keeping sales and customers informed of problems
Communicating by phone or in writing with customers and sales representatives and providing information from files and computer systems.
Maintaining and identifying customer files and records in storage.
Developing customer order processing procedures to assist in account transfers.
Managing account inventory and timely inventory releases.
Participating in supporting the SQF, AIB and ISO-9001:2000 Quality System.
Experience:
5 plus years of Customer Service experience in the folding carton or printing industry is highly desirable.
High School diploma or equivalent is required; Associate degree preferred.
Proficient in MS Word, Excel, Power Point, Outlook.
Superior and proven customer service experience.
Order Entry, Order Processing, Invoicing and Finished Goods Management
Please send resume to sring@accordcarton.com
Accord Carton is an EOE