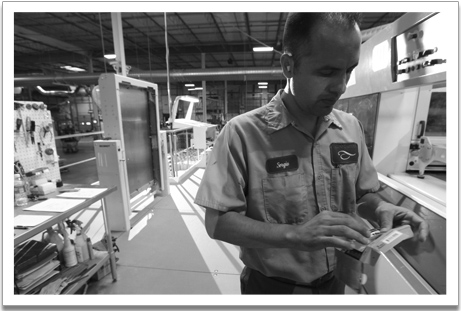 Feeder/Sorter/Catchers
Accord Carton is seeking full-time Feeder/Sorter/Catchers to work in our Alsip location.
This position requires you to, feed cartons into a gluing machine, and remove finished cartons off the machine and place them into a corrugate shipper. The feeder and packer shall periodically perform QC checks on product.
Duties and Responsibilities:
Follow the work instructions from the assigned operator or lead person.
Feed cartons on various finishing glue machines at production speeds.
Watching the machine for jam ups, and stopping the machine if it jams up.
Checking the carton quality and verifying the item regularly.
Assist the operator in checking the glue pot or cleaning glue nozzle tips.
Assist the case stacker with setting up and labeling cases.
Read and distinguish load tags while identifying carton items.
Perform packing finished goods product into corrugate shippers.
Assure the correct amount of cartons is placed into the corrugate cases.
Perform periodic QC checks on Finished Goods cartons prior to packing.
Cleaning the machines, and sweeping the floor while the machine is down.
Reworking cartons, or carton salvage if necessary.
Following all safety, sanitation, GMP, and quality procedures.
Must follow all safety and sanitation procedures.
Must wear PPE when required or needed.
Experience:
2 plus years' experience in the folding Carton industry is preferred.
The ability to occasionally lift up to 50 pounds.
Extended standing, with lifting, and bending, while feeding or collecting Finished Good cartons off the conveyor belt.
Capable of working with others as part of a work team.
Please send resume to sring@accordcarton.com
Accord Carton is an EOE