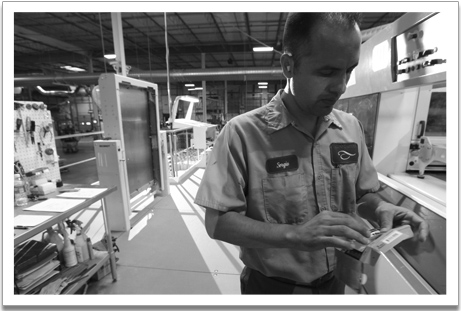 Finishing Operator
Accord Carton is seeking a full-time Finishing Operator to work in our Alsip, Illinois location.
This position requires you to operate various gluing machines safely, efficiently, with quality as a top priority. You will be responsible for directing the work of team members to maximize productivity.
Duties and Responsibilities:
Complete make-readies and in process adjustments on glue machines.
Operate various types of glue machines, and case packing machines.
Reduce carton waste, rework and producing quality cartons.
Check carton quality, batch count and case pack.
Read and understand job ticket orders.
Complete the job order and check final production count against order.
Make sure the feeders, catchers and packers are completing their assignments effectively.
Making machine repairs and maintenance as needed.
Keep machines and work area clean.
Previous experience as Gluer/Finishing Operator in a folding carton plant highly desirable.
Please send all resumes to sring@accordcarton.com

Accord Carton is EOE