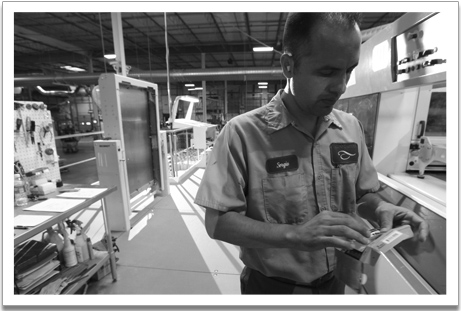 General Labor
Accord Carton is seeking to fill several full-time positions. We are looking for Baler/Aerators, Sheeter Helpers, and General Laborers to work in our Alsip Manufacturing Facility.
These positions may require you to work a second or third shift and in some cases a rotating shift.
Experience:
High School diploma required. Familiarity with manufacturing environment is preferred.
Please send resume to sring@accordcarton.com
Accord Carton is an EOE