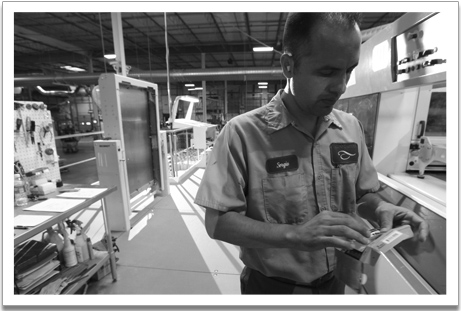 Maintenance Mechanic
Accord Carton is seeking a full-time Maintenance Mechanic to work in our Alsip, Illinois location.
This position requires the safe and efficient operation all Accord Carton's machinery, and building maintenance.
Job Duties and Responsibilities:
Maintenance of all Automated Guided Vehicles. (AGV)
Responsible for the High Bay Warehouse system maintenance including the pallet retrieval vehicles, Whallon Machines and conveyors.
Trouble shooting problems on the presses and machines to determine the appropriate course of action.
Assisting operators with their machine or press PM's when appropriate.
Responsible for lift truck and hand jack PM and service.
Building maintenance and repairs including air filter changing air compressors, pumps and the fire sprinkler system.
Scheduling OEM Technicians and maintenance subcontractors when needed.
Overseeing and supporting OEM technicians and maintenance subcontractors. and working in the plant also ensuring that they follow safety rules.
Required maintenance documentation and records..
Ensuring major maintenance and repair sites are barricaded and machine lockout devices are used.
Responsible for maintenance shop housekeeping and clean up after repairs.
Previous experience as a Maintenance Technician in manufacturing is required.
Please send resume to sring@accordcarton.com
Accord Carton is an EOE