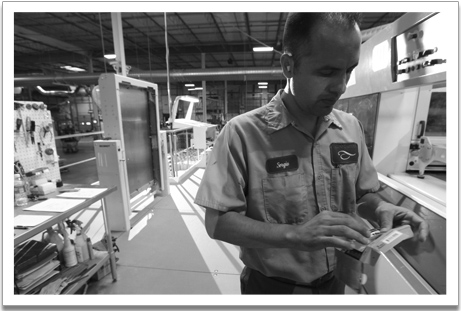 Printing Pressman
Accord Carton is seeking a full-time Printing Pressman to work in our Alsip, Illinois location.
The Printing Pressman position requires you to Make-ready, run and maintain 6/7 color printing press using various paperboard substrates, safely, efficiently and with superior quality.
Duties and Responsibilities:
Oversee and direct the activities of the other members of the press crew.
Trouble shoot feeder when necessary.
Trouble shoots print problems and takes appropriate corrective action.
Make Ready press, register, color, etc.
Handle all aspects of press run.
Bring supplies to press when needed.
Maintain a clean work area.
Help wash up press units.
Look for blanket smashes and other defects on make ready and while running.
When any press room supply item is low tell the press room manager.
Perform the necessary maintenance and lubrication of the machinery.
Previous experience as pressman or second pressman on a multi colored litho press (Required)
Accord Carton is an EOE

Please send all resumes to sring@accordcarton.com