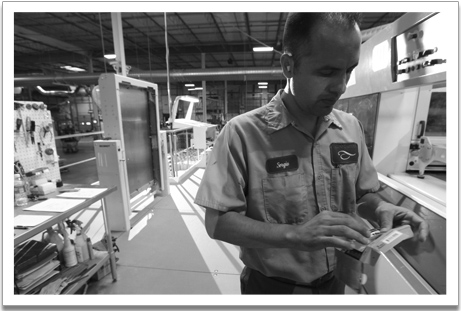 Sales/Account Representative
Accord Carton is seeking an Sales/Account Representative.
This position reports directly to Ownership.
Folding Carton sales and/or packaging services developing relationships with new and existing customers in an effort to increase our value; maximize sales volume and Accord Carton probability.
Must have Outside Sales experience in the Folding Carton Industry.
Please send your resume to sring@accordcarton.com
Please send resume to sring@accordcarton.com
Accord Carton is an EOE