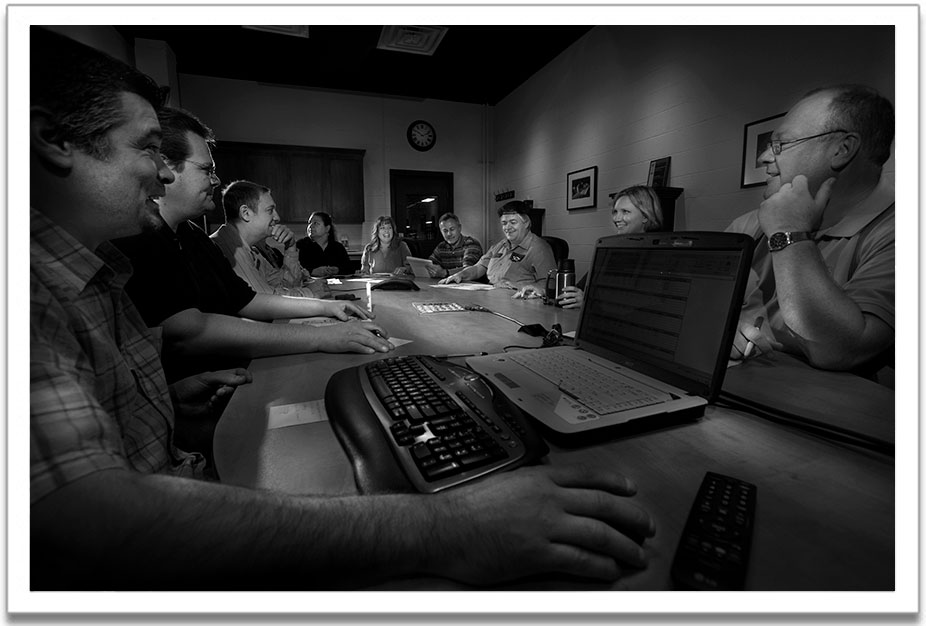 Our Process
While the end product is neat and simple, the process of creating truly outstanding folding carton can be complex. Whether it is design, production management, or materials warehousing, there is a lot that goes into manufacturing your folding cartons.
The Accord Process is all about working together to create quality and have exceptional results. Working with you as a team, we develop a plan to fulfill your needs and achieve your packaging goals. Help with CAD design? We can do that. Need a unique warehousing and shipping solution? No problem.
Accord's state-of-the-art printing and production technology, all managed by experienced, highly trained professionals, provides a high-speed packaging solution that is competitively priced in today's marketplace. We maintain key industry certifications annually, including ISO 9001:2008 and the American Institute of Baking's Superior rating. Combine that with an aggressive quality program and you can rest assured that you'll get the quality that lives up to your product.
With the Accord Process, you have a true partner fulfilling every aspect of your packaging needs.