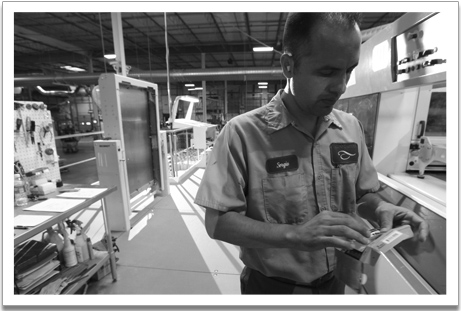 Printing Press Feeder
Accord Carton is seeking full-time Printing Press Feeders to work in our Alsip location.
This position requires you to operate a Litho Printing Press sheet feed mechanism and assist the lead pressman with all print related tasks.
Duties and Responsibilities:
Feed stock loads into press and operate press sheet feeder
Fill in for aerator when needed
Inspect all loads for damaged sheets, return loads to aerator if damaged sheets are found
Bring supplies to press when needed
Remove waste materials from press, dirty rags, plates, water, etc.
Keep area clean, sweep, empty trash, etc.
Help was up press units
Look for blanket smashes and other defects on make-ready
Put ink in press on make-ready and while running
Gum and put away plates
Put away printing supplies
Inform lead pressman when pressroom stock is low
Any other work assigned by Management
Experience:
Prior press feeder experience is desired.
You must have the ability to lift up to 50 pounds.
Ability to write, count and read load tags.
Stand for extended periods of time.
Ability to safely and effectively operate a printing press sheet feeder.
Safely operate a load turning machine.
Operate a powered or un-powered pallet hand jack.
Team player.
Must be able to work overtime as needed.

Please send resume to sring@accordcarton.com
Accord Carton is an EOE