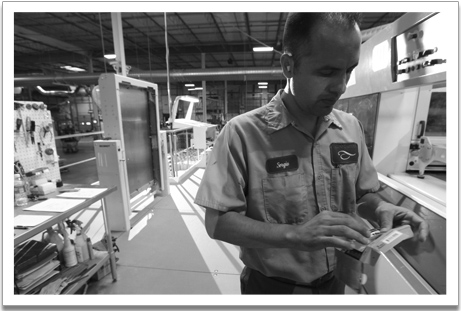 Printing Press Feeder
Accord Carton is seeking full-time Printing Press Feeders to work in our Alsip location.
The Printing Press Feeder position requires you to assist the Lead Pressmen and Second Pressman with all print related duties.
Duties and Responsibilities:
Feed sheets into press.
Aerating when needed.
Inspect all sheets for damage.
Bring supplies to press when needed.
Put away printing supplies.
Remove waste materials for pressman.
Keep work area clean.
Help wash up press units.
When any press room supply item is low tell the press room manager.
Perform the necessary maintenance and lubrication of the machinery.

Accord Carton is an EOE

Please send resume to sring@accordcarton.com